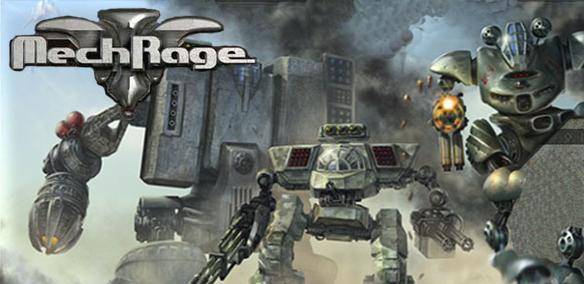 Play MechRage MMO Game
Mechrage is a real time strategy, browser-based, futuristic MMO game that puts you in command of a formidable army of Mechs, which are giant robots that are feared by all. The task is to build a base, collect raw materials (titanium and silicon), produce energy and train a commander to challenge other players. The players can choose to defeat their enemies in the battle field or in the special commander tournaments. It offers a huge world map, 7 different units, up to 5 bases per player, 3 kinds of resources, 9 buildings with different developing levels, 4 commander features, commander weapons, shields and items.

Players spend money to receive advantages, a cause for a good conversation rate. Mechrage is completely free to play and offers premium features that can be purchased by players to get new items for the commander and reduce the time of collecting resources, construction and research. The premium features give the players the chance to be one step ahead of the other players and gives many advantages. Gold is the virtual ingame currency for the premium features and can be used to buy new commander items and reduce time to build, collect or research. It has been developed by Next idea GmbH.