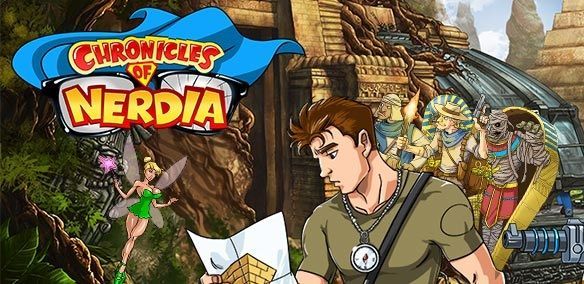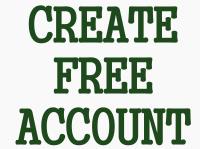 Play Chronicles of Nerdia MMO Game
Chronicles of Nerdia Plinga Free to Play Browser Game;

And it needs saving!

Corrupt politicians, mad scientists, fierce mutants, ancient gods awoken from the dusts of history, and even treacherous aliens travelled millions of light years to… Well, we're not sure yet, but we know that no one passes through space and time only to say "Hey! I come in peace!". After all, you don't even visit your grandmother downstairs to say "Hello"!

It's up to you to fight against these villains to secure peace again all over the world. But how can a little nerd like you save the world from this trouble? Train hard and find the right equipment to beat these beasts. Team up with other superheroes to form alliances around the globe. Meet in you secret headquarters and plan the net strike against the evil.