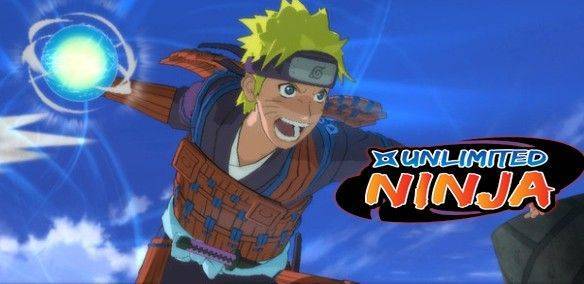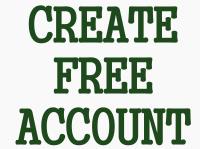 Play Unlimited Ninja MMO Game
Unlimited Ninja is a Free to Play Browser MMORPG developed by IceGames.

Unlimited Ninja is a free to play strategy MMO RPG based on the popular anime Naruto and in the game players will be able to explore a vast land as adventure and excitement facing off against enemy Ninja meeting new companions. Players must gather together their team, unlock powerful items and equipment, complete quests and slowly become the best Ninja possible in friendly competition against rival players. Unlimited Ninja does not require any form of client download and is fully playable through your favourite web browsers.

Players start the game by creating their own commander, the character who will be responsible for leading your team into battle and the main protagonist of your story. Players are able to choose their character's name and then available premade characters utilising three of the main martial arts forms: Genjutsu, Taijutsu and Ninjitsu with both a male and female character available. From here players will head out into the world where they will complete quests for the various NPC's, some of which are seen in the show, and try to progress the main storyline and unlock the various ministries that unfold as the game goes on.

It is dangerous to go there alone, with many enemies waiting to put an end to your life! Due to this important aspects is to build up your own team of Ninja fighters, each of which can fill one of three different formation positions acting as either an Assaulter (primary damage dealer), Vanguard (primary tank) or Support ninja (healer, buffer or other support). Each Ninja joins your team has their own abilities and stats which determine their attack power, speed, crit rate and more as well as having unique explosive skills that they can unleash in battle in true cinematic Naruto style.

One of the core elements of Unlimited Ninja is its more casual automated gameplay functions that allow players to automatically run to the required areas to either meet NPC's and handing quests or give taken directly to quest location to fight the enemies there. When in combat the two sides will automatically begin exchanging blows once combat begins, here the player has no involvement and so must rely on their strategy and team management prior to entering a battle. In the event of defeat the player must reconsider their strategy and look at trading out less than optimised teammates or looking to upgrade them.

There are a number of different features available in the game that players can be involved in, simple tasks such as signing in will give a player various rewards which grow in value for each subsequent day a player logs in both rewarding players that continue to play the game. Other features focus more on PVP such as the arena, Master and Slave, Elite Match and Ninja Clash or focus more on PVE with the ongoing quest arcs and treasure hunt themed games where players fight against terrifying sea creatures.