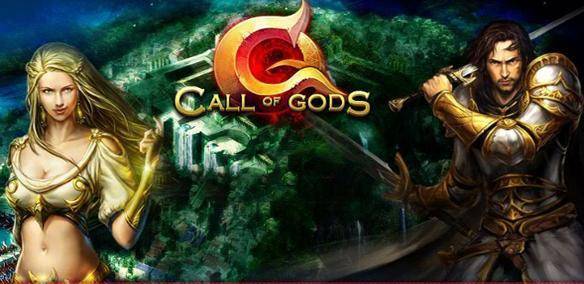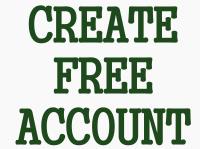 Play Call of Gods MMO Game
Call of Gods is a MMO Fantasy Free to Play Browser Game, for Internet web browser games , developed by Boyojoy.

From the darkness of the void emerged the two Dragon deities, a Justice Dragon who would bring life, fertility and the peaceful races of humans and the nature loving elves, with the intent of creating a harmonious world. A Chaos Dragon, equally powerful and a reflection of the Justice Dragon, had its own ideas as it brought forth from the land and gave life to the Demons; a dark and brutal race that wanted nothing more than destruction. A decades spanning war between these factions gave rise to a fourth, the Undead, revived by a Life Dragon from the slain heroes and soldiers that had given their lives for their cause but who were no bent on reaping revenge on the living.

Players are able to choose to play as the humans, the elves of the on dead as they build up their Empire as a Lord, establishing a strong and viable army to face off any threats that may jeopardise the people your sworn to protect. Constructs various buildings, manage your resources, discover new technologies and raise an impressive army to act as both defensive shield and offensive sword as you take down your enemies through bloody conquest.

Combat happens in real time where the fastest of your units will move first and slower units will follow, the winner will be calculated through various means including the types of units you have used, their ability levels, their technological level and also the leadership of your hero generals. Heroes can be hired in taverns all across the known world from rookie adventurers to infamous legends, each with their own specialty and preferred role in battle these unique units have their own attributes and levels which will increase in battle.

As well as PVE through fighting AI enemies, world bosses and taking on challenging dungeons, players can also engage in PVP in either the Chrono Rift event where players can join one of the two warring factions; the Dark League or Holy League, and fight once per day trying to kill the enemy AI boss to seal victory for their faction. Players can get involved with the pet system, travelling to Monster Island to collect monster cards that come in various qualities and can be allocated as pet companions to players' hero General. Players are able to share their achievements through Facebook as the game has been made compatible with the social network and rewards players in the game itself by constantly sharing their in game accomplishments.