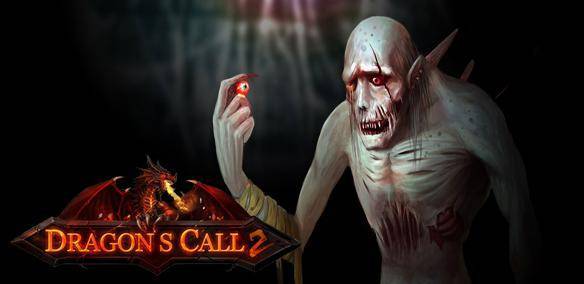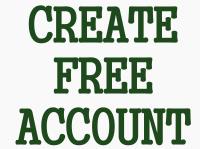 Play Dragon's Call 2 MMO Game
In Dragon's Call 2: Revival of the Giant Dragons, you play the part of a adventuring hero thrust into a land of dragons and magic; the game is a casual free to play browser based MMORPG that adopts side-scrolling 2D graphics, brought to life by beautiful artistic characters and rendered scenes.

With three classes to choose from, either the sword wielding Warrior able to defend and block enemy attacks, the elemental Mage capable of bringing destruction upon hapless opponents and the cunning Rogue who dashes in and out of battle with swift strikes of the dagger before evading enemy counter-attacks. Combat in the game is basic, consisting of turn based auto attacks from the player and the AI, and players are more responsible for managing their gear and formations to be successful in combat.

PvE and PvE both play a strong part in Dragonís Call 2, with on-going quests throughout the game players will do combat against all manner of creatures great and small, unlocking new areas and quest chains as they level up. Fight World Bosses in daily events and reap XP from the total amount of combat damage you can inflict, or go head to head against other players in the Arena and duel each other for gold and glory!