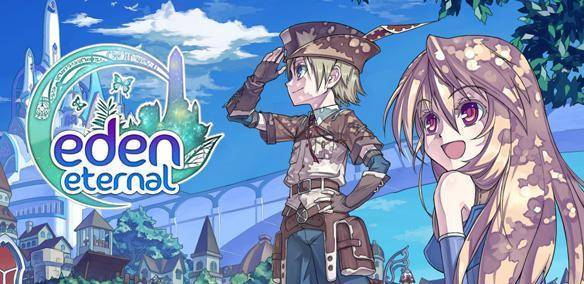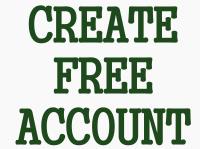 Play Eden Eternal MMO Game
Eden Eternal is a free to play MMORPG with anime graphics, developed by X-Legends for Windows, in which players will be transported to an exotic realm of mystical beasts, robust monsters and charming villages where they have too unearth the secrets of the recently discovered Soul Stone. It offers plenty of pve content and two types of PvP: Duels (a friendly battle between players with no penalty for death) and Battlefields (massive combats).

There are 5 branches of class, where players can choose between: Thief, Martial Artist, Blade Dancer, Hunter, Engineer, Magician, Illusionist, Cleric, Bard, Shaman, Warrior and Knight. Also, players can create bustling villages filled with thriving marketplaces, useful training spots, and expansive community support. In the game, players unlock new cool-looking outfits by leveling each class. But if you want to customize, you can always use the in game dye system.