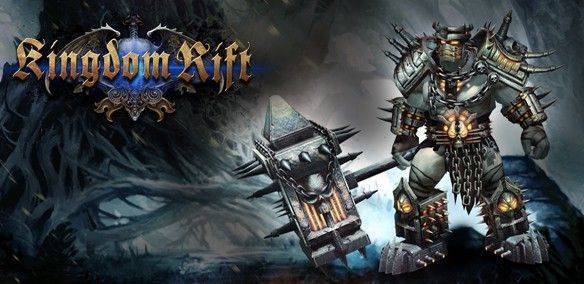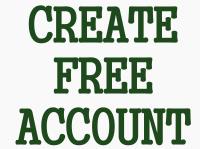 Play Kingdom Rift MMO Game
Kingdom Rift
Game Style: Free to play MMORPG
Available Platforms: Web Browser
Developing Studio: R2 Games

Kingdom Rift is a classic browser-based MMORPG where players are responsible for progressing through a story driven game, completing quests, earning items, artefacts and gear to help them in their journey, meeting and recruiting powerful companions and working towards becoming a stronger player as possible by increasing their BR score. By following quests, earning XP and levelling up players will unlock a variety of rich content and other features to help them in the game. The game is completely free to play and has a premium currency that allows players to purchase hard to acquire items and resources, this currency can be earned occasionally in game or purchased with real-world money through a Recharge system as well as subscribing to the game as a member through one of the many different levels of VIP membership that is available.

Players will be able to choose between three unique classes, the Hunter, the Warlock and the Warrior, each of which is able to use their own unique powerful skills in combat and determines the style of play that the player will become accustomed to i.e. long ranged attacks or up close in melee. The classes fulfil the typical Trinity with the Warrior being the tank defensive option, the Hunter focusing on long ranged high damage attacks and the Warlock primarily being able to control and hinder his enemies with the odd devastating with powerful attack. As players increase in level they will also be rewarded with Skill Points that can be spent on levelling up individual skills that have been on locked to make them even more formidable in combat, which in turn will directly increase their BR score.

On their journey players will acquire powerful items which they can also improve the quality of with enhancements to improve their overall stats, as well as earning a Mount early on, which can be involved and upgraded to improve the player attributes. One of the main features that is prevalent in combat as well as being tied in through the story driven quest line is the Goddesses, benevolent companions that will aid the hero in combat and use their own powerful skills, attacks and abilities to support them.

Content primarily focuses on PVE features such as difficult World Bosses that players can tackle, either solo or as part of a Guild, as well as solo and team based Dungeons. There are a variety of Dungeons available, each unlocked when players reach a certain level, many of which have their own functions and features. Bloodwar which has 14 different levels gives players a finite amount of time to defeat each level (a by killing all monsters) before progressing onto the next, failing on a level fails the dungeon completely, but as they progress they will earn greater rewards. In comparison the Dread Vale is accessible in three different difficulties, each unlocked at progressively higher levels, and here waves of the Dread Army attack players at different intervals and players must fend off these waves, similar to the Light Guardian Dungeon where once more the players are attacked by waves but here they must defend the Goddess Vetra as the primary objective.