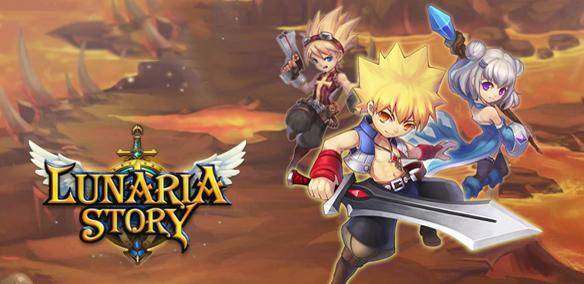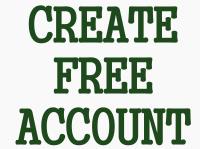 Play Lunaria Story MMO Game
Set in the colorful and vibrant world of Lunaria, Lunaria Story is a 2D side scrolling browser MMORPG, developed by R2 Games, where players can adventure through the land, defeating monsters and completing quests to earn equipment and money.

Lunaria Story features three classes, the Hunter which use bombs and guns to destroy monsters, the Swordsman who excel at close combat and the Elementalist which uses magic to do powerful damage, each one with its unique skills and abilities. The game also has a pet system where you can train your pets and merge them to create different combinations, giving your character additional stat boosts and a crafting system for those players who love to craft.
In the game, the characters can autopath from one destination to another, accept and complete missions and fight enemies in its path automatically. This feature, named AFK mode, also allows your character to enter alone in dungeons and come out victorious.

In Lunaria Story, players embody adventurers who will be going after evil enemies who have stolen and corrupted the ancient Tablets of Power, gifted by the gods, and have released a dark energy which has permeated Lunaria.