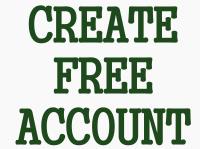 Play Miramagia MMO Game
MiraMagia is a mmorpg browser based developed by Travian Games. The game is completely free and let the player to choose from four classes to play: Mage, Druid, Sorcerer and Shaman. In game there are plenty things to manage your character in the best way.

The game can be played directly from your browser without any type of month-fee.