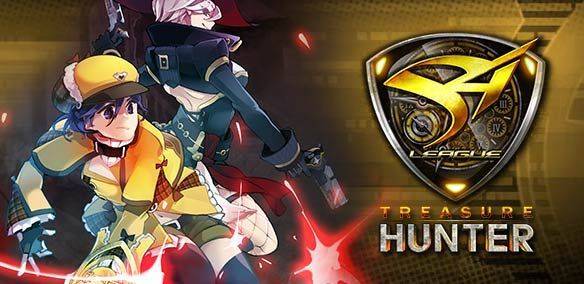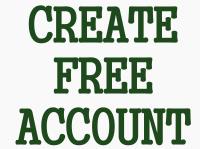 Play S4 League MMO Game
The rapid, manga-styled action- and strategy game S4League addresses to shooting sports players with fast reflexes, offering them fantastic graphics and an outmost stylish design.

When entering the game, choose a channel and you will reach the Lobby. In the Lobby you have different possibilities. All players of the same Server and Channel will get together in the Lobby to find teammates and opponents.

You can enter the chat by clicking in the chatline in the left corner below. You can see your current character with his outfit, skill and weapons on the left. In the right corner you will find different options marked by highlighted buttons.

Buy cool items, weapons and skills and find the right combination of them in the shop. For all weapons and skills you need to solve a license first successfully. Simply click "License" on the itempicture of your choice. To buy the item just click "buy" an select a period you prefer. Some clothes can be upgrated when you buy them. click on the dropdownmenu in the Buywindow to see the upgrades.

In the inventory you can equip your avatar with items you already own. Sometimes items will get broken and need to be repaired. Simply click the wrench to repair it. You need to be equipped with one weapon and one skill to join a match.

To open a match the Roommaster needs to create a room. In the next window you can select between different rules for the match like map, mode, timeperiod. Simply try all out. After that is done just click "create" to open the room.

When you have entered a game you will reach the waiting room. All players will get to this room entering the game. If all players click "Ready" the Roommaster can start the match by clicking on "Start".

There are various ways and strategies for playing S4 League. It's getting really interesting, as well as highly professional, when you start playing in organized teams.