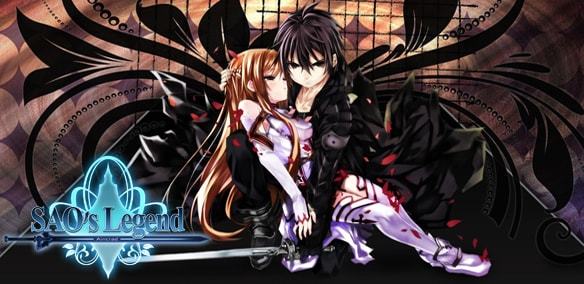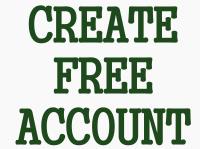 Play SAO Legend MMO Game
SAO Legend

Game Style: Free to play RPG
Available Platforms: Internet Browser
Developing Studio: GameSprite

In SAO's Legend players take on the role of a player who is trapped inside a virtual reality, a fantasy realm of monsters and villains where they must defeat the game in order to escape it, and death inside the game leads to the player's death outside. The concept is from the anime Sword Art Online and leads to a story-driven epic for players to discover and enjoy as they level up their hero in the game, acquire gear and items to increase their strength, and tackle some of the most challenging content. Sword Art Online doesn't require any client download to play, is accessible directly through the official website, and is completely free to play.

The main goal of the game is to build up your player character and make them as strong as possible, choosing from four unique classes: Knight, Ranger, Priest or Swordsman, players will advance through the game in various ways completing PVE and PVP content to gain XP that will level them up and in turn unlock new features. Throughout players will acquire currency to help them improve their character as well as a variety of items to make them more powerful, which will allow them to take on more difficult challenges.

There are numerous events and PVE/PVP features in the game for players to enjoy, a variety of instances such as Gear Instance, Team Instance or Encounters that will allow players to battle in private areas to try and acquire new items or, in the case of Encounters, new NPC companions in the form of the Girl Friend system where players meet and date the female characters from the anime who will also act as battle companions. Players can make relationships with other players through the Lover system, able to find another player and with a diamond ring item marry that player (providing certain pre-requisites are met) which provides both players various boosts. The Arena allows for PVP with players challenging one another to try and earn points through their victories and climb the rank ladder in the hopes of earning more rewards and status for their accomplishments.

Whilst centred around a story driven RPG the game is very combat focused and every character will engage in battles, from the campaign PVE and world combat as they journey through the game facing fearsome creatures and dangerous characters. Players can fully control their character moving them around the world and using their skills to battle in combat, or they can use the Automated-AFK Combat feature that will control their character and have them run to the necessary area to complete quests, automatically fight enemies using their skills, heal up, and hand in quests.

As the game is free to play the business model revolves around a traditional VIP system where players recharge to acquire Diamonds premium currency, which increases their VIP level to give them extra perks; the more diamonds purchased the higher the VIP level and the more benefits the player will get.