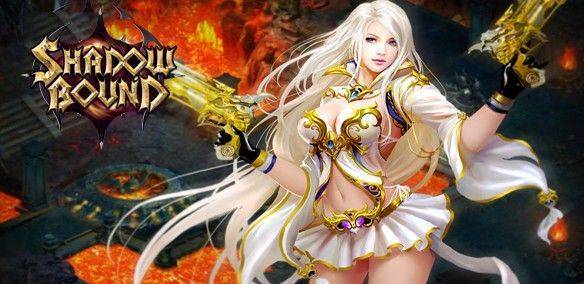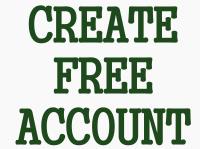 Play Shadowbound MMO Game
Shadowbound

Game Style: Free to play MMORPG
Available Platforms: Web Browser
Developing Studio: R2 Games

Shadowbound is a side scrolling 3D isometric viewpoint MMORPG created in Flash for browser-based gameplay where users do not need to download any game client to play but can register quickly through the official website and play instantaneously. The game is completely free to play with some paid for optional elements that can be accessed through the web store and a VIP packages system that enables more convenient gameplay and accessibility to the game by doing rewards and bonuses.

The game itself focuses on a story driven quests where your player is responsible for trying to defeat the dark shadows that have brought endless turmoil to the world, with you as the chosen champion you are tasked with putting together a party of adventurers to bring an end to the misery and returned the light to the realm. As well as story driven quests there are dungeons, PVP instances, puzzles and other community driven social features to encourage gameplay.

Players start by choosing one initial primary hero from a selection of three different classes: Hunter, Mage or the Warrior, each of which come in a female and male version, and determine the players starting characteristics and abilities in battle. Through the duration of their adventure players will come across a wide variety of different mercenaries that they can unlock and gain access to, adding them as companions to their party who they are able to independently level up and equip with unique gear and items. Using the customisable formations feature players must tactically think about where they will place them mercenary companions in order to gain the best results in battle, as well as this each party has access to a benevolent Guardian, extremely strong NPC that can unleash powerful and destructive magic attacks upon your foes.

There are a number of different PVE features in the game for players to test themselves against including the deadly Elite Dungeon where players must fight various Bosses as they unlock new chapters in an ongoing quest line, the Catacombs which is traditionally a multiplayer dungeon and can played in different difficulties and the Cloudwinder system where players must work their way up the structure to try and reach the Skyrift at the top, with 100 guards to fight past it is an extremely different challenge that yields great reward.

Players can engage in PVP with each other through the Arena system where they can fight solo or in 8 vs 8 battles or even challenge teams of 3 in cross server battle is where everyone fight it out for glory and prizes. The key to winning in battle is to increase your Battle Rating, which can be done by levelling up both your character, your companions and your Guardian as well as earning gear, mounts and even titles that when equipped are displayed over your characters head for everyone to see as well as offering you a stat bonuses in battle to increase your Battle Rating.