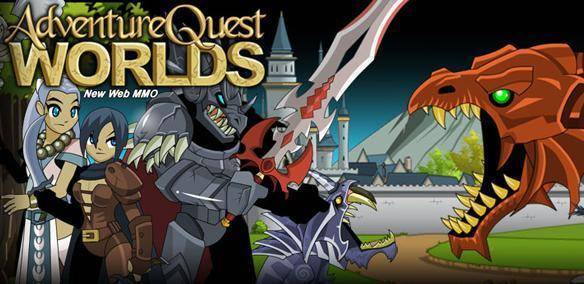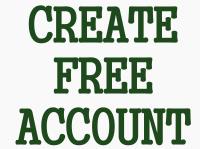 Play Adventure Quest Worlds MMO Game
AQWorlds is a 100% browser based game with real time combat, original art, and an entire world to explore. Battle monsters and obtain weapons, armor, pets and items.

All you need is Flash and your web browser to participate in the fun with players from all over the world with the ability to meet in ours.

At long last we have accomplished the seemingly impossible goal of adventuring and battling alongside each other for real. The best part is, in an upcoming release, you will be able to import data from your existing AQ/DF/MQ characters and accounts, making all of your old hard work and effort really mean something. Like our other games, AdventureQuest Worlds was built from scratch. We hope you are excited about this new MMO and will become involved and help us build it, whether you are a new player, joined us for our releases of DragonFable and MechQuest or have been with us since the very beginning!