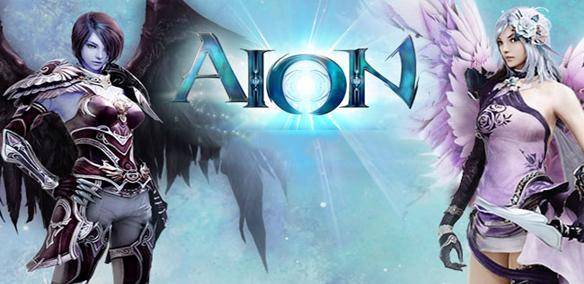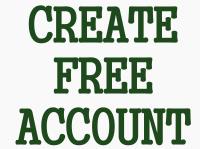 Play Aion Online MMO Game
Aion is a free-to-play fantasy MMORPG set in the divided world of Atreia. The game features two playable factions, the Asmodians and the Elyos, inhabit the two halves of the shattered world of Atreia, along with a third nonplayable faction (the Balaur). These factions battle to establish control over Atreia in a PvPvE scenario. You can invade your enemy faction's territories through portals that appear in the world or you can enter the Abyss, a permanent Open PvP and PvE area with conquerable Fortresses.
In this stunning massively multiplayer online roleplaying game, abundant solo adventures, intriguing epic group quests, challenging dungeons, and massive Legion raids hone your battle skills to new heights. Take the fight against the dragonlike Balaur invaders into Balaurea, your common enemy's homeland, to save the shattered world you love.
One of the most unique feature of the game is the possibility to fly. There are many different aspects to flight in Aion, which plays a vital role in Travel, Combat, Quests, and Crafting. Your Flight Meter is located at the bottom of your screen to the left of your Mini-Map and will give you all of the information you need to know about controls and limitations.
Aion offers a Housing system too. You can choose between a lot of houses type like the regular House, the Studio, the Mansion, the Estate and the Palace and fill it with any type of furniture and exterior decorations. Traveling in MMORPG is always a pleasure, and Aion give the players the possibility to choose between 4 different mounts.
The combat system in Aion is active and fast-paced and will pit you and your comrades against various monsters and humanoids, as well as other Daevas. Choosing how to overcome an opponent can depend on the class you have chosen when exploring the world alone, or the makeup of the group you've just joined. While the tactics may vary by the situation, the same basic principles are used when selecting a target and beginning a fight. Skills are the spells and abilities your character utilizes while in combat, assisting others, or providing benefits and other useful temporary powers to you or others outside of combat.