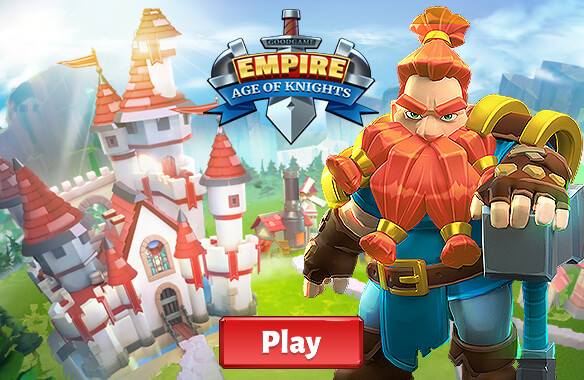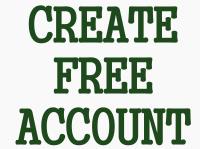 Play Empire:Age of Knights MMO Game
Empire: Age of Knights is one more game from the popular 'Empire' series, developed by Goodgame Studios and now available worldwide for iOS and Android platforms, a free mobile MMORTS.

Empire: Age of Knights is a fantastic strategy game that challenges you to build, maintain and defend your constantly expanding territories. Defeating and strategically attacking enemies will give you rewards to help you grow your own empire, in the game there are many different options to decide how you want to play.

The player can choose to play as a merchant, exchanging the rarest items and resources with other players and merchants through the in-game market. If you prefer to resort to more violent means, you could play as an ambitious warlord, crushing your enemies with the full force of your army.

On the in-game store page, mention a "giant interactive world map" that you can explore in search of treasures or discover new territories. Back in your castle after some good battles with your enemies, you can continue working to build new buildings and customize the decoration to the content of many of the objects in the game. From our point of view, we believe there is a decent amount of items to upgrade, build, and it is clear that this listing will continue to grow in regular Empire: Age of Knights updates.