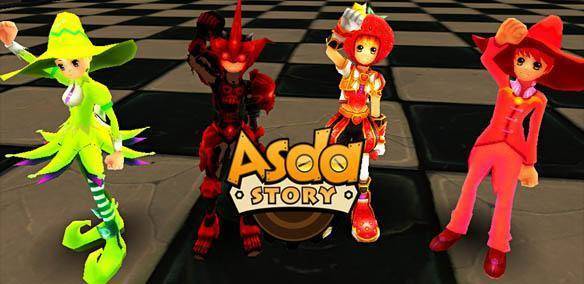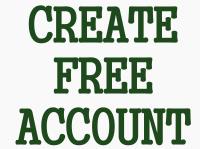 Play Asda Global MMO Game
Asda Global is free-to-play ANIME & ACTION -FULL 3D virtual world, massive multiplayer online role play game.Hunt, fight, trade and maybe even fall in love. AND THAT'S JUST THE BEGINNING.
Besides being a colorful, bright, and cheerful world, the game has also its blazing furious side, featuring for example fights against other players, wars between teams and exploring frightening dungeons. Asda Story World is truly a lot to explore and is being updated all the time with new maps, new quests, and new features.

Asda Global is heavily "Quest" driven and therefore exceptionally entertaining online game, keeping the player busy with fighting the monsters. Player is being constantly rewarded by accepting and executing the "Quests" alone or with friends or in a "Clan".
"Instant Dungeons" are heavily fortified towers filled with daunting, powerful monsters, including frightening "Boss Monsters". To balance the fear factor, players will find amazing Items from the "Instant Dungeons". It is recommended that players never enter the "Instant Dungeons" alone as the monsters in this place are nothing like the monsters in the field. Currently there are 3 Instant Dungeons available.
"Soulmate" is a unique feature of Asda Story. It is a one-on-one party system which allows two players to get not only an interesting companion, but it also gives players certain benefits over playing solo. Certain in-game skills can only be earned and deployed when the player has a "Soulmate". Upon rejecting the "Soulmate", skills temporarily become unavailable until another "Soulmate" is found.
"Guardian Angel" is your special help during the battles, and is most likely to appear when you need some help the most. Players are entitled to a "Guardian Angel" from 5th "Level" up, and as soon as the character has gained its first "job".
PVP System is a game feature where players can challenge each other to 5 minute fight. You can fight anywhere except inside the towns. You may use all your support skills, attack skills, "Soul Guardian's" skills and even the "Premium Items" such as "recovery HP/MP potions".
Faction War system provides a fight in where up to 30 players from each team may join in the fight, with up to 90 players mixing it up in intense combat at one time.
Pet feature is the cutest feature –and the deadliest for your enemies. Players can use pets just for a nice companion, or for example merge three pets into one deadly evolved pet. While the pet is activated, they will gain experience and provide a bonus points for you depending on the specific type of pet.
"Title System" is a reward feature in where players are ranked and rewarded by executing demanding tasks, such as being a Clan leader or having an advanced "job". "Title System" enables player to possess in-game nick name, or description, being given on behalf of the game system - in real life these would be given to you on behalf of your colleagues, friends and people that know you and your characteristic behavior.
"Jobs" that are available are Warrior, Archer and Mage. Players do not immediately select a "job". Instead, all players start as novices and first "job" is obtained at "Level 5", second "job" at "Level 24", and the third at "Level 40". All "jobs" have three options to choose from.

All "jobs" have individual skills and powers with a large variety of combinations, so called "Skill Trees". Asda Story facilitates exceptionally enhanced "Skill Tree" system which means no other players have the same skill combination. You can manage your "Skills Tree" on "Skills" window, that will became available after you have gained your first "job".