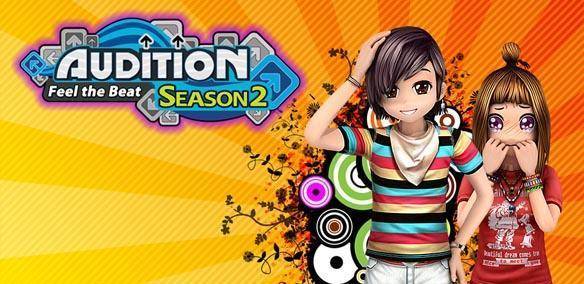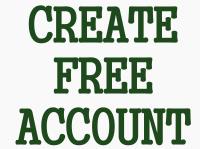 Play Audition MMO Game
Audition is an online dancing game with a huge community of dancers from all over the world. When you enter the game for the first time, you may create a character and dress and style him as you like. After creating your dancer of choice you advance to the list of servers and channels by clicking "Enter".

The first thing is to learn the basics, therefore you have to pass the tutorial. Enter Basic Mode for attending your first training lessons and learn the basic gameplay. After you are done with the training, you are able to learn Freestyle Mode. Afterwards, you are well prepared for your great battles in Audition.

When you want to dance, choose one of the game modes like Club Dance, Dance Battle – 4, Dance attle – 8, Couple Dance – 8, Practice Mode, One-Two Party, Couple NPC Battle Party, Night Dance, Beat-Up, Dynamic – 4, Dynamic – 8, Normal Individual, Choreography, Freestyle Battle, Group Mode or Sync – 8.

Use DENs and your 'AP' (alaplayaPoints) you can buy things from the itemshop and thus develope your own style. You can fill up your 'AP' by clicking 'Top-up'. There are several items you can use to dress up as you like. After having arranged your choice, you can see your purchase list by clicking 'current wearing clothes'. There you can buy every item you are wearing. By klicking 'Purchase' the item is transferred to your wardrobe. There you are also able to save your current combination of clothes. You can do so via clicking 'save Deco' and selecting an empty saving slot. All items you've already bought can be found at 'My Item'. Here you can put on your clothes. Click 'Exit' when your are done.

Audition has even more features like Boys vs. Girls, which allows you to challenge players of the opposite gender. Team up with three guys and three girls clubbers in any mode to get this new feature and win extra Dens or EXP. There is also a Chance Mode where you can get more points by tapping the appropriate arrow that is in the opposite direction to that of the shown red keysand the Buddy List where you can meet all your friends and chat with them. All in all, Audition is much fun to play, it's your opportunity to become a dance star.