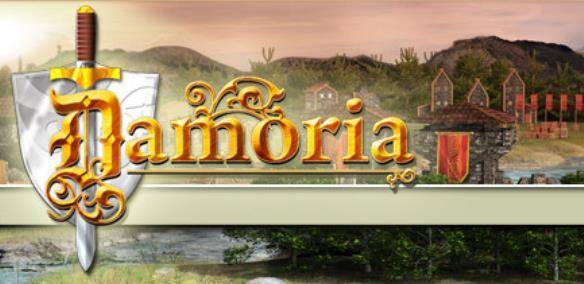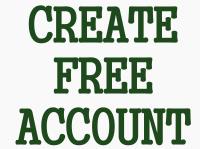 Play Damoria MMO Game
Damoria whisks you away to a medieval world: Settle your own town, trade at the marketplace and become the commander of a brave troop of soldiers. At Damoria, you rule over your own empire!

Build, settle, trade – these are the challenges to look forward to in this online building strategy game. Medieval battles, set in a mystical browser game scenario, await you here.

Build your castle: With mining, trade and strategic cleverness you can gain fame and honor as the ruling lord – and develop plans to conquer adjoining lands. But remember to keep your guard up! The enemy never sleeps: Protect your buildings and adjoining lands from attacks by hostile lords.

Strategy, tactics and courage are your virtues – so increase your wealth and become an influential lord who sends his knights to conquer adjoining lands. Damoria offers large maps to play on and a whole range of buildings, raw materials and experiments with alchemy.

Form alliances with other lords: Experience the world of trading and bartering, and fight against thousands of real players. Take yourself and your allies to the top of the empire with an intimidating army.

Every one can get started at Damoria right away – it's free to play and presents a stimulating building strategy in an exciting medieval world.