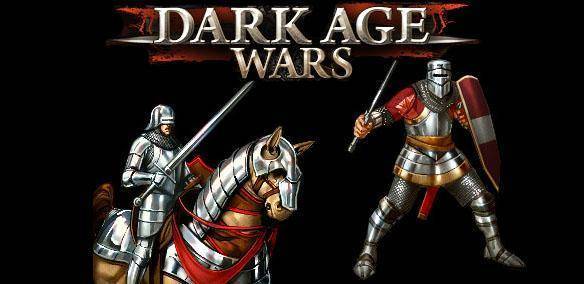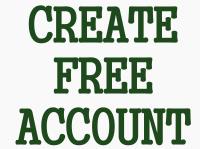 Play Dark Age Wars MMO Game
Pixabit has launched its first real time strategy browser game. In Dark Age Wars, the user is invited to medieval Europe, a time of castles, knights and war! It is up to the user to take their newly gained power to rule a mighty and powerful kingdom.
In Dark Age Wars you are the ruler of a kingdom. With the setting as medieval Europe and having just returned from the crusade wars, the player is offered a plot of land to start construction of their kingdom. After building lumber camps and mines, it is not long before the kingdom can start to thrive. When the player has built their kingdom up enough it is time to expand! Epic warfare takes place with massive armies comprised of infantry, archers and cavalry. In the game there are over 30 types of medieval buildings and over 16 units including siege weapons. Dark Age Wars takes place on a map of Europe where the user can strategically take land from other players and non player character (NPC) rebel units. An alliance system exists so that players can join teams with their friends and even fight against other alliances in epic battles. It is free to sign up and play!
Dark Age Wars can be played through the browser, meaning there is no software installation or download required. Both the quality of the graphics and artwork as well as the real time interface offers a game play experience similar to traditional video games. In addition, there is a fully original sound track as well as sound effects to improve the game play experience.
How will history remember you as? The Great? The Adventurous? or The Tyrant? In Dark Age Wars you have the power to forge your place in history.