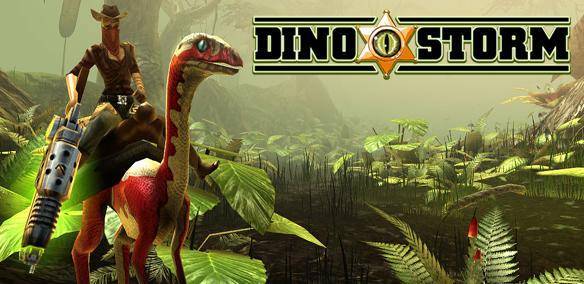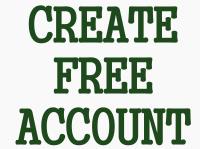 Play Dino Storm MMO Game
Ready to play in your favorite web browser, Dino Storm is a free to play 3D MMO, developped by Splitscreen Studios, set in the Wild West where you are in the boots of a cowboy riding a dinosaur in the desert trying to make your way to the success by exploring the different areas facing down gigantic herds of dinosaurs and merciless robber bands and starting your thrilling search for valuable items. Set up supply camps, outposts, and goldmines, defend them against other players, and earn fame and respect. Only the best will manage to rise to become the sheriff of the town.

As a ranger in DinoVille, you'll have your hands full. Whether it's making life difficult for the town's villainous bands of robbers, hunting for fossils, gathering food, or just driving off a herd of wild dinosaurs, all the players can always work together on solving the mission. You'll pocket your dollars and recognition as a reward for your share.

Buildings such as supply camps, outposts, or goldmines can be found everywhere around DinoVille. You can take control of these buildings. Important buildings allow you to pile up enormous fame and fortune. But be careful, your buildings have to be regularly supplied and defended against other players who will try to take them from you. Join your friends and found your own band. In a team, you can advance even deeper into the world of Dino Storm and better support the defence of your buildings.