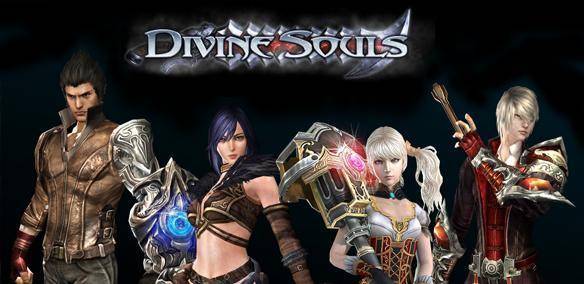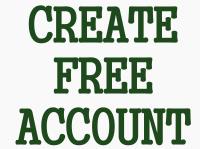 Play Divine Souls MMO Game
Divine Souls is a free-to-play Action-Fighting MMORPG, with unique character classes, imposing weapons, and non-stop action. To transform into a Divine Soul, you must master an impressive array of combos, skills, and weapons in battle. Partner up with friends to take on Cursed Souls in a massive multiplayer adventure, or take on your enemies in high-octane PvP arena combat. Divine Souls uses a new rendering process based on the GameBryo engine. It utilizes enhanced graphics, and is optimized for graphics cards supporting PhysX. You can even experience Divine Souls in 3D.

Developed by Gameprix for Windows, it features brutal weapons, insane combos, and non-stop action. With 3 classes, tons of weapons, combos, and dozens of active skills, players will have numerous of ways to beat their foes. Battle other players in arenas, which support 1v1, 2v2, 3v3, and 4v4 matches. In addition to arena-based PvP, players can join 3 of your friends in arcade-style quests through more than 20 dungeons. Earn PvE achievements as you perform combos and battle more than 100 unique monsters.

Choose your class between: Fighter (Equipped with a technologically advanced and magically infused Power Fist, a Fighter can knock enemies about with ease, or pick them up and drill them into the ground); Slasher (Slashers are extremely agile and quick on their feet); Mage (With a variety of ranged attacks, Mages arenít as fearsome when fighting up close, but they are skilled at hunting and employ powerful area spells to fight off multiple opponents at the same time).