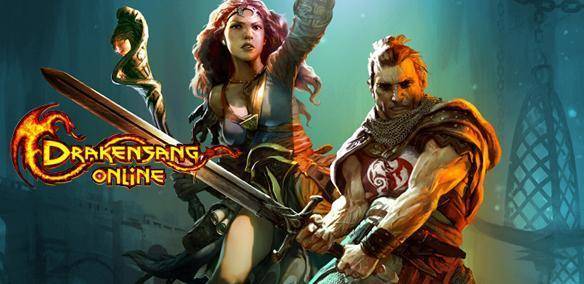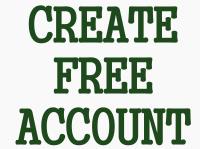 Play Drakensang Online MMO Game
Drakensang Online is a browser-based, action-packed online RPG with an exciting plot and a world full of fantastic adventure. Drakensang Online combines the best elements from action RPGs and MMORPGs. The breathtaking dynamic battles provide more frenetic and intense action than the classic MMORPGs. Unlike pure action RPGs, Drakensang Online also places great emphasis on character development and cooperative gameplay between players, and offers RPG gamers a complex, shared game experience and thrilling duels.

Drakensang Online or Dragon Rise in some countries, enables each player to have a unique gameplay experience: the game dynamic can be adjusted to suit the game style of individual players. The different character classes and the skill system that can be freely defined guarantee many hours of exhilarating and varied gameplay.

Drakensang Online is suitable for novices and RPG pros alike, as it combines the complexity of a PC RPG with the ease of an intuitive control system.