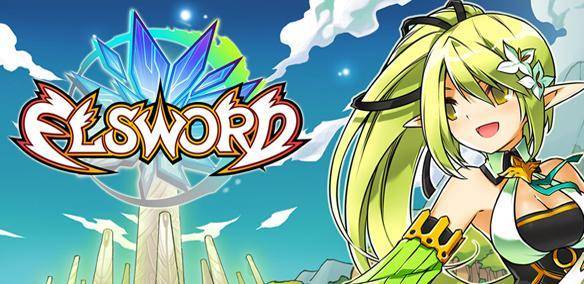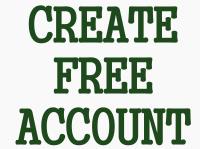 Play ElsWord Online MMO Game
Elsword is a fast-paced, multiplayer online action-packed beat 'em up, combining super slick combat and easy to master controls with wicked anime-style graphics.

In Elsword, gamers can choose from five specialized and customizable characters as they explore immersive maps and battle to complete dynamic quests. As players progress through the game, they can evolve their fighting styles by upgrading to new job classes and watching as their chosen character matures and gains more fierce abilities and combos. With intuitive and straightforward controls, Elsword offers players of all skill levels the chance to defeat enemies and deal damage, either on a solo mission or cooperatively in a party of up to four players. For those who welcome a challenge, Elsword provides players with a competitive PVP system with a real-time ranking structure. Casual gamers can take a quick dive in and tough it out with other casual players, while hard-core gamers can fight to stay on top of the ranks. In addition, players can rack up Arena Points (AP) to buy items from the arena store.

Easy to master controls allow a new player to pull off combos and skills from the get go while advanced players will appreciate the ability to link combos to create game changing chains.

More advanced players will be able to remap their keys or even use a game pad. Anyone can make it through Elsword without spending a dime but special weapons, costumes and other items will be available to make your character both powerful and unique.