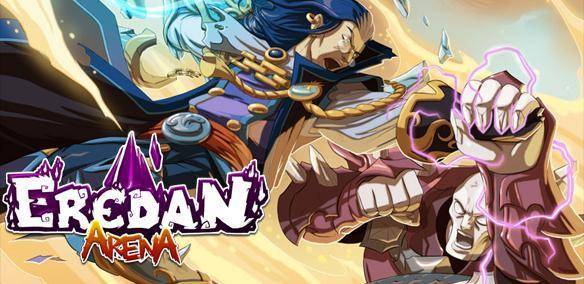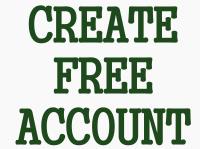 Play Eredan Arena MMO Game
Eredan Arena /Type: Free to play Fantasy Trading Card Game (TCG) / Developer: Feerik / Platform: Web Browser

The Nine Guillds of Heroes that are the saviours of Eredan have been taken prisoner by the dangerous Amnezy and brought to a special arena, here long-time enemies have been forced to go unwillingly fight alongside each other as companions and also battle against their old friends. While this happens the world of Eredan has turned to chaos whilst Amnezy is kept entertained and quenches the thirst for revenge she had had for so long. In this free to play TCG (Trading Card Game) players make up their own team from five of Eredanís chosen heroes and go head-to-head with other players in fast-paced, exciting matches.

Each match is made up from five different rounds, where potentially each hero will get to fight 1 v 1 against another hero, the first player to win three out of the five potential rounds wins the match overall and is declared the winner. Each hero fights solo relying on their own attacks and abilities, unlike other card games in which players are able to use different combinations of cards in the battle, Eredan Arena is much more casual and easy to pick up and play. The goal of the game is to score as much damage to the enemy hero as possible, whoever scores the most damage in their round wins.

During each round the players will roll 6 dice which have various icons on them that are used to perform standard attacks (requiring the attack icon) or specific special abilities which are made up from combinations of the other icons. Players will roll the 6 dice and are able to lock the results they want then reroll all the dice that remain, which can be rerolled three times or until the dice have all beenlocked in. Both heroes will then perform their special abilities, which will often deal higher damage or boost their own standard attacks or lower the effectiveness of their enemiesí attacks, and then both heroes make their standard attacks.

Each heroes card has its own name, unique artwork, rank, standard attack (which shows how much damage will be dealt with a normal attack) and also the special ability they are able to perform. These abilities can be made up from one or more different icons, the higher the rank of hero card more powerful these attacks become. As the dice rolls are completely random the more locked in icons a special ability requires the more challenging it can be to perform, however, if successful the results are potentially devastating to the enemy as these attacks do a far greater amount of damage.

Regardless of who wins the match both players get the chance to select their reward from a chest, a completely random prize that the player does not get to see until they have selected their chosen chest. These consist of Red Gems that can be spent on new heroes in the store, hero booster packs and unique heroes, players also get the option to unlock the remaining chests using Crystals, which are the premium currency.