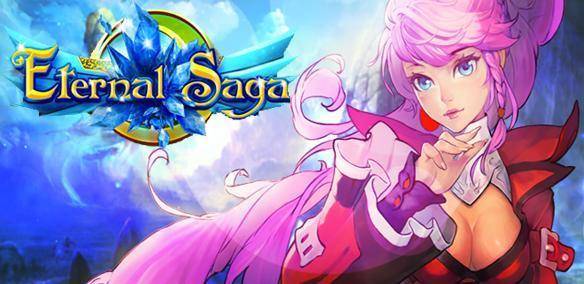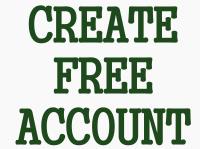 Play Eternal Saga MMO Game
Set in a world which is struggling against a demon invasion, Eternal Saga is a free to play MMORPG developed by Reality Squared Games which takes the best element from the genre and adds its own unique twists. The game runs entirely from your browser and no download is required. Players will have to face dangerous threats, team up with other users and explore new incredible worlds.

Eternal Saga features several types of in-game activities and events like the daily tasks, which include Star Shrine, Demonhunt and Great Escort. PvP fans won't be disappointed as they can join mutliplayer game modes such as Faction wars and Guild Wars. If you prefer to play alone, the game also offer single player game modes to enjoy, like Aquatic Treasures, Fishing and Armour Shore.

The first thing you have to do upon entering the game, is to create your character an choose the faction you want to join. In Eternal Saga, players start the game by creating a character and choosing a faction. The game offers three unique classes that players can choose for their adventures: the Hunter, which wields a bow and is the master of ranged combat and high critical damage attacks, the Warrior, a strong and powerful class which is good at melee combat and defense and uses swords to fight, and the Mage, who wields a staff and is good at ranged combat and magic attacks.

The game features unique pet and mounts system. You will start your adventure with a simple paper airplane as mount and like every mount in the game it can be fed with old equipment. As you play, you will be able to obtain new amazing mounts. There are also several unique pets that will follow be your loyal companion and will help you during the battle against the opposite factions in PvP and PvE. You can raise them in order to improve your battle rating.