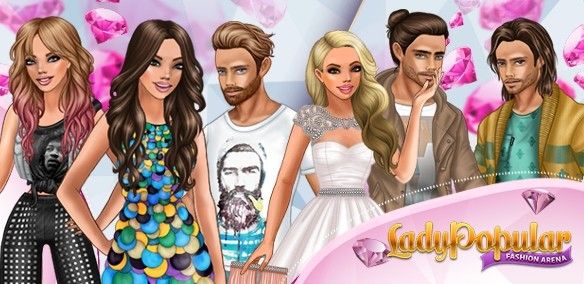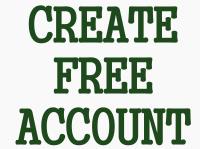 Play Lady Popular MMO Game
Lady Popular

Ready to play directly in your web browser or iOS and Android devices, Lady Popular is a free to play online game, developed by XS Software, where the player leads the life of a virtual Lady. Players can buy their very own apartment or even a villa and decorate it with fancy wallpapers, eastern lamps, persian carpets, or fashion furniture. There are thousand of shirts, skirts, dresses, shoes, rings, necklaces and much more accessories which allow players to customize their virtual Lady in various combinations.

It has a very easy to understand graphical interface which leads even non-experienced players fast in the game and its controls. It allows the player to fully customize the look of the character: different faces, make-up, hairstyles, breast size, and of course, thousands of fashion clothes.