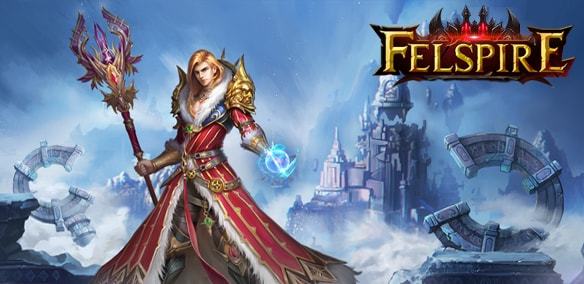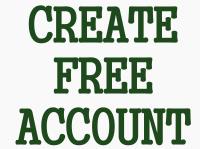 Play Felspire MMO Game
Felspire

Game Style: Free to play Action RPG
Available Platforms: Web Browsers
Developing Studio: 37Games

An action packed RPG, Felspire is a classic Asian inspired quest driven RPG where players will concentrate on building up their character in a variety of ways and taking on increasingly greater threats and challenges as they advanced the main questline revolving around the mysterious Felspire. The Felspire has existed as long as anyone can remember, there are rumours that it holds enough power to power the world itself, whereas other claim it is a link and portal directly to the underworld; either way it is of great importance and there are as many that will die trying to control it as there are those who wish to protect it. The game is a free to play MMO and after an account registration can be played through your web browser with ease.

Three mysterious heroes have arisen in this dangerous time: the Archer, the Mage and the Warrior, adventurers who seek to aid the innocents of the world caught up in the greed of men and malevolent plans of evil forces. The Archer is said to be able to spot a moving target from one thousand miles, these long ranged snipers have a keen eye and the accuracy to match to be a deadly force on the battlefield. The Mage is blessed with natural magic and can conjure up the elements and weave devastating spells setting opponents on fire, striking them with lightning or freezing them in place with ice. The Warrior is a fierce bastion of good, a tower of defense able to protect those companions who stand beside him with his impenetrable defenses.

By advancing the games' story players will journey across the land of Eremos, finding new places and battling against new enemies, during this time they will grow stronger and unlock many ways to improve their character so that they can take on the greatest dangers the realm has to offer. A character' individual strength is measured by their Combat Power rating, an accumulated total of their base stats, level, upgrades, items and gear, mounts, pets and more, all of which contribute in some small part. Combat Power is used in a variety of ways, particularly to rank players in the game and give players an idea of how strong they are when compared to each other. XP earned through kills and quests will increase a player's level allowing them to increase their abilities and also unlocking new features which in turn will allow them to upgrade and refine their gear and more.

There are all kinds of activities and events available in the game, from PVE dungeons where players can solo powerful creatures and bosses to acquire great loot items and gear, or take on even greater challenges with the team dungeons and world bosses. Players in Guilds can work together to try and participate in the Guild v Guild siege battles, reserved for the best three guilds on each server determined by the combine Combat Power of each guilds members.