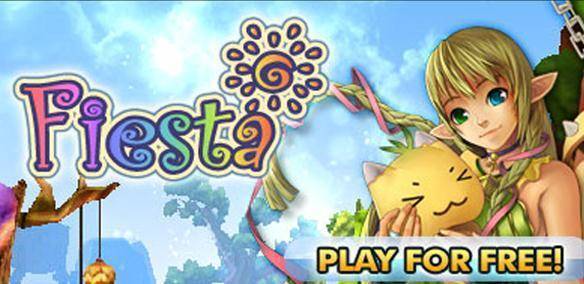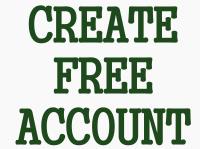 Play Fiesta Online MMO Game
Fiesta Online is a free 3D cartoon fantasy massively multiplayer online role-playing game set in the richly detailed world of Isya. Create a character, make friends, battle monsters and help save the world! With four different character classes, a variety of professions, player-versus-player content, a guild system and plenty of quests, Fiesta will appeal to both new and experienced online gamers.

Want to personalize your character even more? Check out the Fiesta store, where you'll find plenty of premium items including clothing, pets, potions and other goodies.