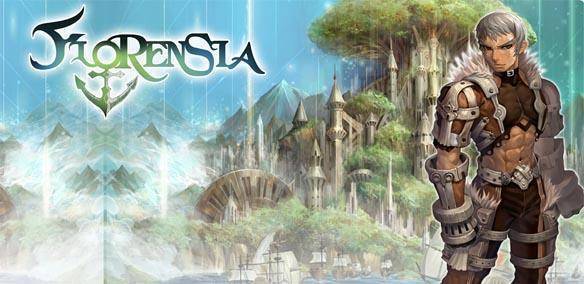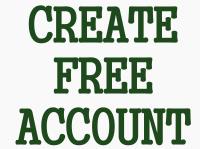 Play Florensia Online MMO Game
Florensia is a completely Free-2-Play next-gen MMO from Japan with outstanding 3D anime graphics and a unique dual battle system. There are currently four main islands with impressive cities, ten contemplative Trade Islands with trading posts and Pirate Hideouts in the Hoomanil Ocean. The borders of the known world expand and rumors tell the times of peace and harmony will come to an end one day.

Choose one of the four basic classes Explorer, Mercenary, Noble, Saint and change your jobclass at level 40. There are in total 12 playable classes with unique abilities you can master. Explore the countryside with your personal hero or build your own ship to sail over the vast Ocean. The sophisticated combat system at sea allows you to master your navigation and bombardment abilities. Learn the most powerful skills for your character and your ship to become the strongest fighter of all!

Meet incredibly strong boss monsters on your journeys or follow the epic background story while performing numerous quests. Rare treasures and equipment can be found, unsealed, destroyed, refined or traded. Fish for rare goods, get production materials from old equipment pieces and upgrade your weapons for a fiery glow. The cleverly devised Trade System in Florensia allows you to sell your goods in your personal store even though you are at the other end of the world. Buy rare trade goods, ship them over the ocean and sell them at a profit if you are fast enough.

No matter what you do, you can always choose to play alone, in a party or you can establish a strong guild together with your friends. The international community in Florensia will welcome you in the forum and in the game where tutorial quests, Scouts and other players can help you with the first steps in this exciting world.

Participate in numerous contests and in-game events to learn more about the history of Florensia and don't miss out on the exclusive selection of items available for purchase in the Itemshop.

Train your skills for exciting PvP duels, or fight in the Free Battle Zones and War Zones. Once the die is cast, it's up to you to choose your destiny: Serve as member of the Royal Army or live the nefarious life of a Pirate. Future updates will intensify the battles between the guilds with exciting harbor occupation wars and thrilling new dungeons for high-level players.

No matter if you prefer exploring sinister dungeons, relaxing in the marvelous towns, travelling or fighting: There are countless possibilities for you. What will you experience in the world of Florensia?