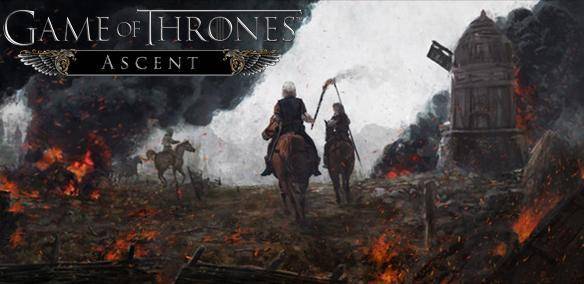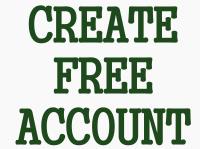 Play Game of Thrones Ascent MMO Game
Set within Westeros Game of Thrones Ascent is a social, browser-based strategy RPG developed by Disruptor Beam, which allow players to take control of the head of a minor House an swear allegiance to one of the major houses of Westeros to become one of the most powerful houses and claim the Iron Throne for yourself!

Game of Thrones Ascent takes place in the universe of the novel series A Song of Ice and Fire by George R. R. Martin. Players are going to have the ability to engage in the dynamic political and social intrigue full of betrayals, murders and marriages which you see in the books and television show.

Game of Thrones Ascent is about making hard choices, because when players complete missions in the game they'll have to make decisions beyond the typical dilemmas. These choices will affect you integrity, duty and tradition values; these values affect how other players treat you whether your alignment coincides with their own goals or what choices are you going to have available.

The game will allow players to play as a nobleman who aspires to bring glory to his house, interact with key characters from the A Song of Ice and Fire saga, and take part in dangerous adventures. In addition, Game of Thrones Ascent is going to add new content and items inspired by each episode that HBO will broadcast every week.