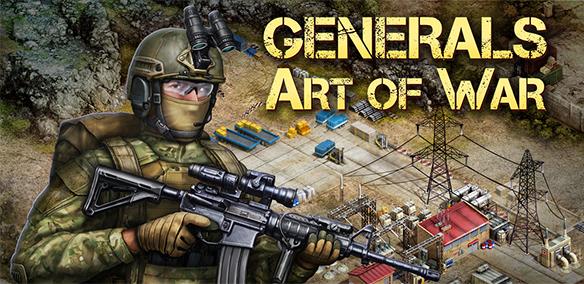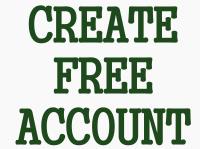 Play Generals Art of War MMO Game
Generals: Art of War is a browser-based online strategy that takes you to the battlefields of the world's hottest spots. Your army, in sum with the talent of the commander, will provide an opportunity to completely rewrite history. You can defend your territories in different ways, but you have to attack - by destroying opponents who dared to stand in the way and face off with a talented general like you.

In Generals: Art of War you are allowed to use not only brute military force, but also to spy, trade, enter into diplomatic agreements, explore new tactics, unite in alliances and alliances with other players, and much, much more. Remember - the end justifies the means.

It is always expensive to fight, so you have to take care of the economy, for this you need to find and develop new deposits of resources that allow you to produce equipment. Business relations and trade with other generals is also a useful thing, which is not desirable to be neglected. Having gathered a powerful army, go on campaigns for new territories, there you can seize new resources and thereby raise your economy and army.

But remember, while you are far from the base, someone can attack, so worry about your fortifications and defence. The game Generals will require you to maximise dexterity, strategic and tactical thinking, they are browser strategies, but this is a plus, it is always pleasant to win the mind.