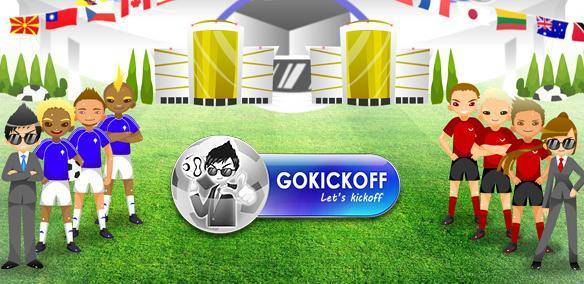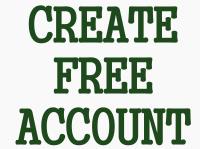 Play GoKickOff MMO Game
GoKickOff

Genre: F2P Football Manager Browser MMO
Developer: GokickOff
Available Platforms: Web Browser

This f2p football manager MMO puts players in the driving seat of their very own football club, where they will be hands-on with the management of players, club facilities and match strategy in the hopes of working their way up their national league and being crowned as league champions. The game itself is playable directly in your Internet browser with no need for a client download and is an extremely social MMO that encourages friendly competition as prospective managers play against each other.

From the offset your team is a complete blank slate, requiring you to even design the team kit and badge, and you will then start off in the lower divisions as an unknown mediocre team with relatively on skilled players. With strategy, skill and a little bit of luck you can manage both your team and your clubs economy to rise in the ranks and work towards club promotion each season. Players must build strong foundations for their club by constructing a number of facilities that will help the team in different ways, from increasing the speed that players can train, increasing the amount of budget that can be used to purchase new talent, to enhancing your stadiumís capacity and bringing in more fans and money.

The squad itself is fully customisable by you, each player that it is picked, each formation utilised and every aspect of the team is under your control. Send out your scouts to other teams to look out for players that have potential is one of the key elements to becoming a successful manager, as each player has their own profile which can give you a snapshot of just how good they can become with the right amount of training. As well as this managers can also invest money and time into the youth academy, where young stars will emerge that can be placed into your main team, the quality of these young professionals is determined by the quality of the youth academy itself.

During a single season each team will play 30 games against the 15 competing clubs, playing each of them at your home stadium and then second match away. Winning a match gives three points, drawing a match gives one point and losing match gives no points, the total points that you have accrued determines your position within the league and when the season is over the team that has earned the highest amount of points wins the league and are promoted, along with the runner-up team, into the above league. Each league is divided into different nationalities and at the end of that season the teams that won their National League can play in a knockout World Cup tournament.