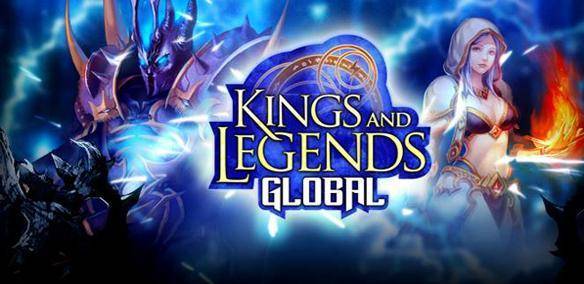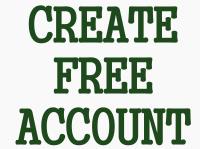 Play Kings and Legends MMO Game
Kings and Legends is an online collectible trading card game with MMO elements, developed by GameSpree for internet browser. Choose one of four powerful classes and build your deck using creature cards from seven distinct factions. Protect the city of Silver Heron Ridge from encroaching evil forces in an exciting PvE Campaign. Then, take on powerful AI opponents with other players in Challenge Hall, and fight your way to the top of Ascension Tower for powerful rewards. Finally, show off your deck building skills and claim victory over your fellow players in the Arena.

There are four classes in Kings and Legends Global. Each class has its own set of unique skill cards they can use in battle. Don't worry about being locked into one decision forever. You can find a class selection crystal in-game, or purchase one from the shop, to change your class at any time. However, you will never be able to use skill cards belonging to a class different from your current class.

You can build your deck using any number of creature and skill cards. To be successful in Kings and Legends Global, you'll need to carefully plan your deck building to bring to battle and use the cards you draw in the right way to counter your opponent's strategy.

Battles in Kings and Legends Global are played out using cards on a grid with up to four lanes, each lane is 12 squares across. Each player will enter battle with their own deck which can be comprised of up to a maximum of 30 cards. You and your team's characters are placed on one side of the grid, and your opponents will be on the opposite side. The goal of each battle is to have your forces reach the opposite side of the battlefield and reduce your opponents' life to zero before they can do the same to you.

The PvE Campaign can be accessed via the world map and takes players through a series of thrilling, story based battles with special rewards for defeating each challenge. Moreover, if you really want to prove that you've got the best deck, you'll need to participate in Player vs. Player combat in The Arena. Here, you can duel other players, team up with a friend for 2v2 competition, or prove your guild's dominance in 4v4 combat. All of these modes offer Ranked and Practice play with special PvP rewards and cards which can be earned by competing in PvP.