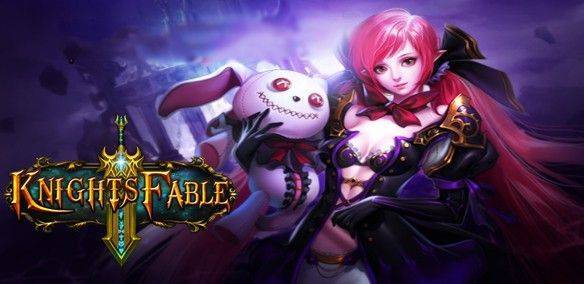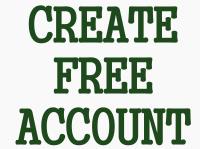 Play Knight's Fable MMO Game
Knight's Fable

Game Style: Free to play MMORPG
Available Platforms: Web Browser
Developing Studio: R2 Games

Knights Fable is a web based MMO of magic and adventure where players step into the shoes of a budding heroes of the realm and head off onto exciting epic journeys as they meet amazing characters in a visually stunning point-and-click MMO. The premise of the game is to build up their primary hero and recruit companions along the way to make your fighting team stronger and more competitive for both PVE events and PVP focused features. As players acquire XP they will level up and in turn unlock access to a variety of skills for their heroes and completely new features so that the game always has something new to offer.

The primary PVE key elements in the game consists of completing quests based objectives, often speaking to NPC's and being sent around the different area regions and uncovering new information and lore which will progress the wider story arc and gift the player with rewards as they do so. Alternatively players can head into dangerous territories such as the Hell Dungeon, accessible from level eighteen, players can enter it 15 times per day for free after which they will have to spend their stamina and during this time they can try to obtain Help Gems which can be exchanged for powerful items. Players can also try to face off against exciting and challenging World Bosses, unlocked at level twenty nine, the world boss spawns for an hour at a specific time each day during which players are able to fight "Iron Wing" the red Dragon and if players are successful in killing him they will receive large amount of silver and wisdom in proportion to however much damage they were able to deal, more so the top 10 damage dealers and the person that that deals the killing blow also gain extra rewards.

Players have the ability to engage in PVP such as playing in the Cross-Server Arena that allows players from different servers to fight against each other once they have reached level fifty. Upon entering the arena players are divided into two teams where they are able to try and raid Mines and collect Ore to trade in for Arena Resources that they need to win the battle as well as accruing individual points due to the kills. For those that prefer mass battle players can create or join an Alliance and play in the huge Alliance War where Guilds fight against each other in exciting epic combat.

Through PVP and PVE players will gain items to equip their hero, new companion characters such as beasts and other heroes, new titles and achievements that improve their Battle Rank as well as increasing their Star Level to learn new abilities and increase their Soul. The main endgame focuses on competing against other players trying to reach the top spot in the servers leaderboard and having the highest Battle Rank against other players, showing your prowess and skill.