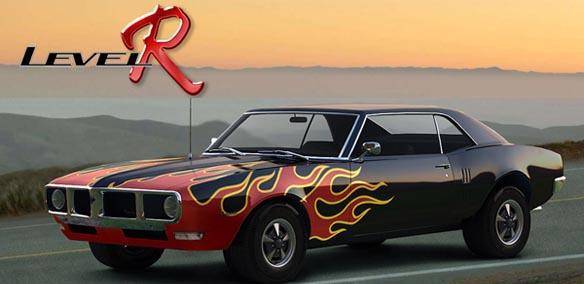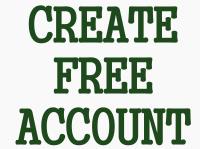 Play Level R MMO Game
Level R, the free multiplayer racing game

Level R is a unique game that combines racing and character development. Buckle up and hit the accelerator to first reach the finish line.

* Online Multiplayer Racing - Compete with thousands of players in exciting races!
* Driving dynamics so real.
* Three-dimensional graphics engine with high-level effects of climate, light, reflections and so on.
* Detailed Tuning - prepares your car with countless pieces so you can increase power or to give a unique look.
* Racing game and role play in one. Develop your character, board experience points at every race and level up!
* More than 40 types of cars, in part by original licenses.
* More than 200 circuits in a total of 15 different maps - runs on asphalt or clay, day, night, in snow or rain.
* Mode of class or race solo for a fun long term.