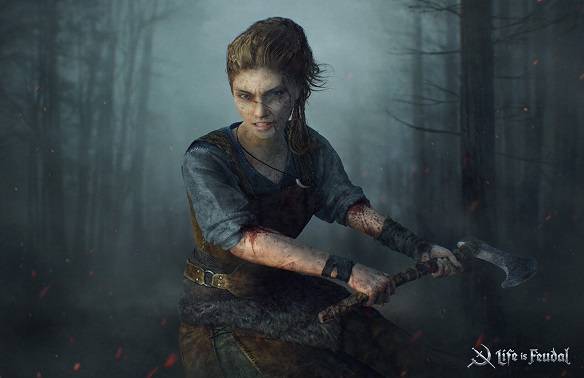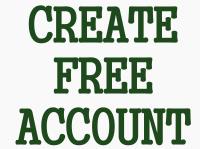 Play Life is Feudal MMO Game
The LiF franchise: survive, build and explore in an unforgiving Medieval fictional land in LiF:YO and the highly-anticipated MMO.

Life is Feudal is a Sandbox MMORPG inspired by the medieval time period. Life is Feudal players are given the opportunity to terraform the world and build villages, castles, forts, underground and bases.

Life is Feudal Key Features:

Large Persistent World – play on servers dedicated to hold over ten thousand players in long-term persistent game worlds.
Player-Influenced Economy – participate in trade, devoting more time and resources to the economy for higher profits.
Craft and Create – gather resources and make the tools to shape the land. Build structures from pre-existing blueprints or create your own.
Extensive Guild System – create or join a guild, partnering with other players to fight in large-scale guild wars, seiges, and territory claims.
Leave a Legacy – influence the history and landscape of the game world, whether it be through trade, crafting, or politics.