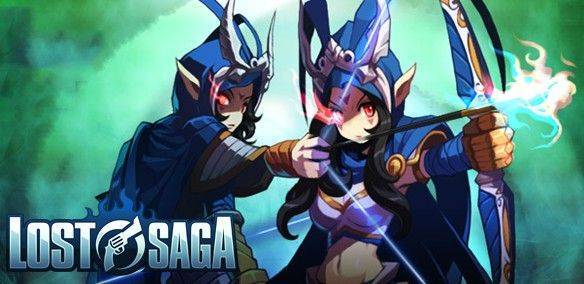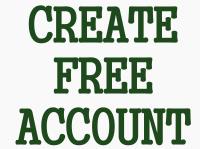 Play Lost Saga MMO Game
Lost Saga

Game Style: Free to play Combat MMO
Available Platforms: Windows
Developing Studio: Nexon

Charge your laser blaster, prepare your bowl, lace up your tae kwon do gloves or charge your fire spells as you step into a fast paced explosive online PVP battle MMO that puts players head-to-head in exciting combat games with over one hundred available heroes to choose from. Fight as different characters from fantasy themed Fire Mages, futuristic V-Mechanic robots from another direction or even the legendary King Arthur himself. Lost Saga is 100% free to play where players can earn in game Pesos currency by playing the game and taking advantage of the different battle modes so that they can purchase items within the in game store or buying premium Nexon Cash currency through the official website, buying things such as new items, customisation options and even new characters.

Combat in the game is simple to pick up and hard to master with directional arrows used for movement and the A, S, D keys used individually or in combination to perform attacks and combos and the number keys used to change heroes where players can switch between characters in the midst of battle. Every hero in Lost Saga has access to full unique powerful abilities tied to their equipped gear (Trinket, Helmet, Armour and Weapon), which ignore their opponents attempt at blocking but each skill is on a cool down timer restricting how often it can be used and so players must time their attacks wisely and for the biggest impact.

The different heroes available have both a female and male version, including those literary characters such as Robin Hood, Dartagnan of the Three Musketeers, King Arthur and Zorro, and each of their special abilities are used to represent that character. As well as these classic's there are even unique characters such as the Graffiti Artist who uses a can of spray paint to storm their opponents and use skills such as Spray where they charge towards the enemy and spray them and Hip-Hop where they dance around and attack the enemy or the Crazy Landminer who is a demolitions expert able to lay down mines to block enemies and catch them off guard and really comes into their own during team based games where they can pepper the battleground with mines.

Combat occurs on a variety of different maps, each of which has their own interesting environmental factors that can change up the strategy in battle such as the unique "Cube" map that is constructed by the gods with giant cubes or the Construction Site that is littered with debris that players can use to throw at their opponents . The battle modes available focus on both team based and solo game modes as well as huge battle royales with multiple opponents of fighting at the same time. There is also a selection of non-combat focused games when players need a break from the battle such as a Football/Soccer game, a Fishing mode or a Relic hunter game to uncover valuable treasure and items for your character.