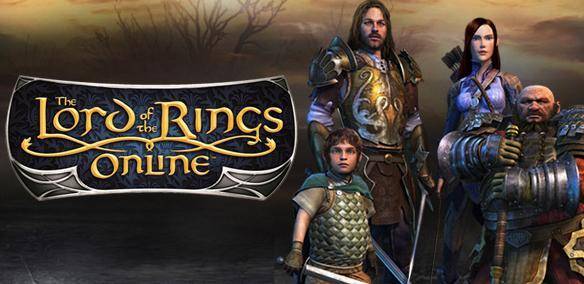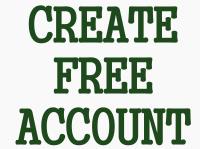 Play Lord of the Rings Online - Lotro MMO Game
Lord of the Rings Online is a formerly pay-to-play MMORPG that is now free-to-play! ! The game places a heavy emphasis on story and lore. Right from the start, players are thrown into the thick of things with interactive quests. There are a total of nine classes available, though not all are available to all races. PvP in Lotro is a bit different than most MMORPGs; players fight in large battles either as special level 50 monsters or as their normal characters.
Create a unique character: Adventure as a Man, Elf, Dwarf or Hobbit. After choosing where your character hails from, select region-appropriate color palettes for skin, hair, eye color, and more. Equip yourself with items like sturdy Dwarven armor, intricate Elven mail, or weapons created with the knowledge of past Ages. Choose one of seven classes: deal massive damage as a Champion, protect your fellowship as a Guardian, beguile your enemies as a Burglar, or try a Captain, Hunter, Minstrel, or Lore-master.

As your character advances and grows, customize it using Traits - interchangeable abilities which modify your character's skills to give you greater control over its specializations. Gain new Trait slots by leveling, and unlock new Traits by completing Accomplishments.