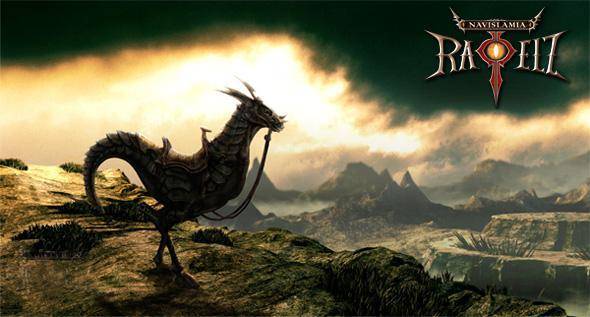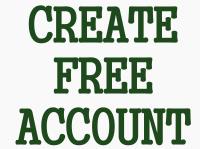 Play Rappelz MMO Game
Discover the dark and fantastic universe of the Rappelz, the free MMORPG. Join one of the three factions and embark on a search to recruit the most powerful creatures to fight at your side. Overcome fantastic creatures, become Master of the Keep, discover the phantom ship Navis Lamia and much, much more!

Discover the game that has already captured the hearts of hundreds of thousands of players across the world. To start playing Rappelz, its simple! Just register for your free gPotato.eu account, download the game, and play free for life!