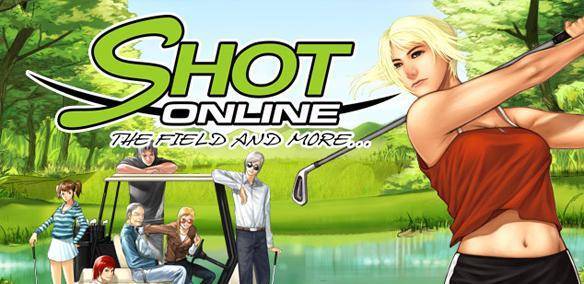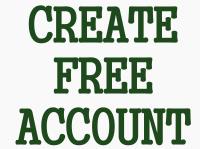 Play Shot Online MMO Game
Shot Online is a massively multiplayer online free game of golf with hundreds of thousands of players worldwide. During the game, you have the possibility to move from amateur player to become the best professional player of the game. Shot Online is a comprehensive and very real simulation of the game of golf, in which the player experiences in various fields of golf with actual conditions and equipment. Shot Online But more than that, Shot Online offers a wide variety of gameplay features in community and role-playing elements that motivate and help the rapport between players.
Features:

• real golf simulator.
• 16 golf courses with 18 holes.
• Development of character style RPG.
• Space massively multiplayer online gaming to meet new people.
• Wide variety of gameplay features in community and chat.
• Countless articles. Clubs, balls, clothing and more.
• Tournaments and competitions are often conducted
• Applying the rules of the PGA (Professional Golfers Association)
• Play free with optional items for sale.