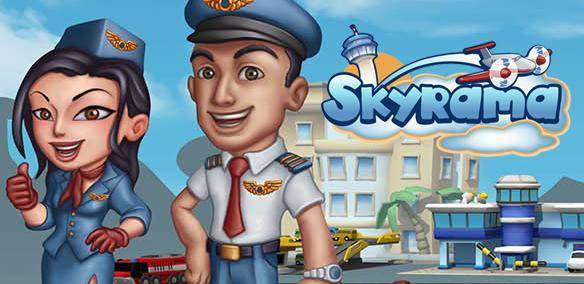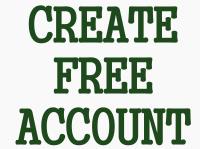 Play SkyRama MMO Game
Skyrama

Game Style: Free to play Airport Simulator MMO
Available Platforms: Web Browser
Developing Studio: Bigpoint

In Skyrama players are tasked with managing their very own airport, in charge of running the day-to-day operations, construction and expansion of the facilities and taking care of the flight schedules for both incoming and outbound flights jetsetting across the world. The game is a casual social free to play browser MMO where players can log in using their Facebook accounts to share their achievements with friends and also encourages making Buddies in the game to gain extra benefits and bonuses.

The two primary tasks that players must manage are the construction of their airport and the maintaining and scheduling of flights. For the construction element players have access to a wide variety of different airport buildings such as terminals, runways, service bays and a variety of decorative elements, each of which have their own purpose, level requirement and cost in AirCoins. Similarly players can purchase a number of different planes that they can send to all the countries of the world, often sent to Buddies that they have met (other players).

The scheduling of flights revolves around managing incoming flights, sending them to the service be where they are serviced manually by the player before being sent out again, similarly players can send their own players and choose which country destination they wish to send them to.

By traveling to new countries players are able to pick up souvenirs from a country, each country having three different types of souvenir available players can try and collect sets to gain rewards by visiting lots of different countries. If a player visits all the countries in a continent they gain extra bonuses and further rewards for visiting all the countries in the world.

AirCoins are the main currency in the game used to purchase all buildings and planes and are primarily earned by receiving planes to your airport, servicing them, loading them and sending them back out. The game also has a fun "Lucky Luggage" feature where players spin a luggage carousel to gain a random reward, passengers, items, AirCoins or even AirCash. AirCash is the games premium currency that players can buy with real-world money and is used to purchase unique items including planes, buildings and other quick features such as Quickservice. Quickservice allows players to service planes when they land instantly instead of having to go through the standard process that takes time; ideal for those players that have larger airports with flights constantly landing and leaving.

The game constantly has unique events that are taking place that players can get involved in, such as a "Golden Age of Aviation" that features many vintage airplanes, Museums and other items that can only be earned whilst the event is active. Players must earn a unique event currency that they can use to purchase their favourite items, and with such a wide choice of items available this encourages players to actively stay in the game to ensure they acquire every item before the event ends.