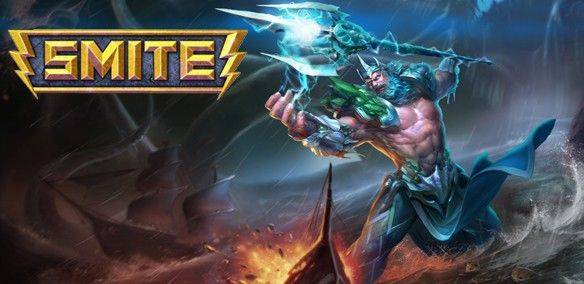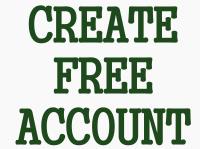 Play Smite MMO Game
Smite is a Free to play MOBA developed by Hi-Rez Studios.

Smite is the ultimate battle of the gods, powerful deities from all manner of pantheons, mythologies and beliefs that are locked in an endless battle for supremacy in this action packed free to play massive online battle arena (MOBA) game. Choose from huge selection of gods, both well-known figures from the Greek pantheon (Zeus, Nemesis, Poseidon), Norse mythologies (Thor, Fenrir, Freya, Loki), Egytpian (Isis, Annubis, Sobek) to some lesser known deities such as the Chinese legend He Bo, the Hindu sleeping giant Kumbhakarn and Ah Muzen Cab the Mayan God of Bees! With 52 gods to choose from players arenít short of choice and with each god having unique special abilities to perform in combat there is a wide range of strategy and tactics required to be successful in battle.

The map layout for the main game mode is classic to most MOBA games, a map broken down into three lanes that connects each teams base, between each Lane is an area of jungle that houses a variety of monster camps that players can destroy to earn extra XP and boosts to help them in the battle. The purpose of the game is players to enter the enemy base and destroy the Titan NPC boss to claim victory, players can only gain access to the enemy base by following the lanes, direct routes that are lined with enemy sentry towers that will fire upon any opposition players or NPC allies. Players must push down the lane and destroy these towers one by one, accompanied by an endless stream of minions that follow a direct path up each lane (often resulting in them being attacked by the enemy minions coming from the other direction or the enemy towers). As well as this players must fight past other players who must defend all three lanes whilst also trying to mount their own attacks. One of the key features that separates Smite from other MOBA games is the use of the third person perspective, where most other MOBA games lean towards a top-down viewpoint, Smiteís third person shooter elements add a whole new dynamic to strategy.

The game itself is completely free to play and the main purpose for most is to work up the rankings whilst unlocking new deities which are purchased either with the earned in game currency or bought with real-world micro-transactions. The monetised elements of the game doesnít create any in balancing as anything that can be bought with real-world currency can also be earned just through pure gameplay, the often takes longer to acquire. The items available to purchase revolve around new gods that offer players the chance to try out new characters and skills, though even new players get a bunch of free gods when they start, as well as this shop purchases are more cosmetic focused allowing for new skins for the older gods that players may have already unlocked.