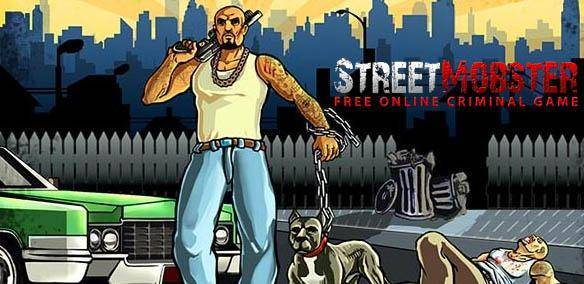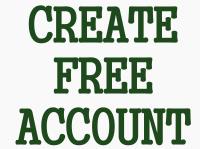 Play Street Mobster MMO Game
Street Mobster is a mafia/tycoon browser-based MMO game. With its unique "gangsta" graphical style, combined with original pixel-art graphics, the player enters into the unique atmosphere of the criminal underworld. Developed by XS Software for internet browsers. Starting from a lonely poor street thug, the player can evolve and develop their own underground network.
You have to develop your own economy in order to become a millionaire. When you have millions, you can build factories, and thus you can produce anything you need – cars, weapons, or breed dogs. You can be a bar owner or even a pimp. And if you want, you can just speculate on the market and control the prices – buy low, sell high.

When you are tough enough, you will be able to take over the others' streets and beat your enemies. But be careful – cops are everywhere and you can end up in jail. Enter a world where you can be whatever you want – you can catch gangsters if you are a cop, you can climb up in the criminal world or be a wealthy businessman and even own a casino with real games.

It features 38 different gun models, 23 fighting dog breeds, 40 rides to choose from, 26 special items, 12 quests, Possibility to play anywhere, anytime, directly through your browser, with nothing to download and vast amount of quality graphics.