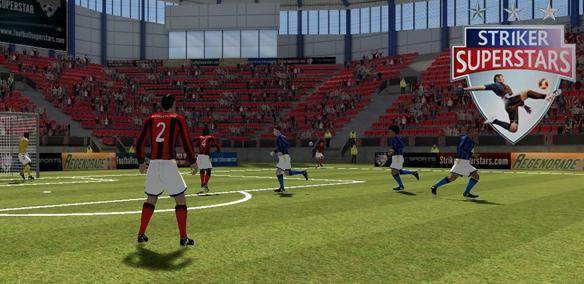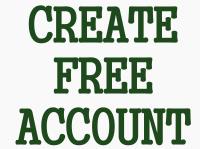 Play Striker Superstars MMO Game
Ready to play in your favorite web browser, Striker Superstars is an all new browser-based 5 a-side football experience developed by CyberSports. Utilising the Unity Technologies game engine, Striker Superstars is both PC and Mac compatible. Striker Superstars is free to play and delivers fluid game play through its use of fully motion captured character player animation. Unlike many casual games out there, Striker Superstars is a significant step-up from your usual browser based gaming experience.

You can play alongside strangers or friends in fast paced five a-side football action. If players choose to register they will be able to develop their character further by training their stats, equipping items and unlocking achievements through their performance on pitch.

One of the greatest benefits of the new game is that it greatly enhances accessibility. There is no big client to download and install. Technical requirements are so minimal that practically anyone with a computer and an internet connection will be able to play and in addition, no registration is required. New players can log in as a guest and experience match play within seconds. Chatting with fellow players and saving the player's created online profile is only possible with account registration, however.

Striker Superstars takes all the best ingredients from the F2P sector with NO Download, NO Installation and NO Fees.