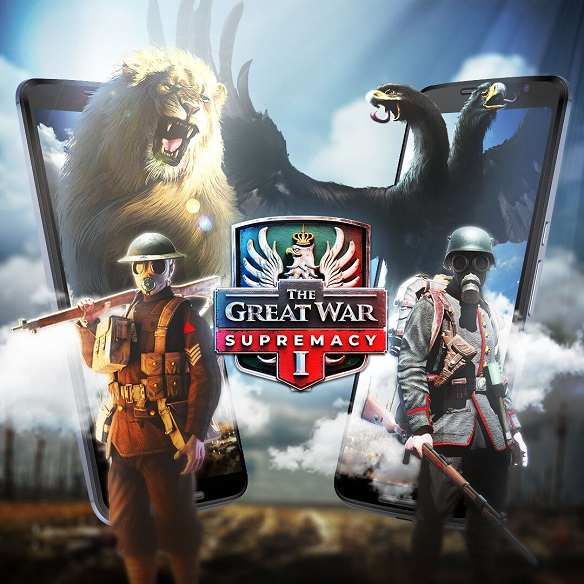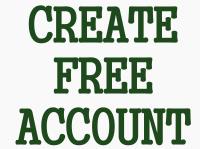 Play Supremacy 1: The Great War MMO Game
Supremacy 1: The Great War takes Bytro's long-term strategy – short LTS – genre to a new level. Building upon successful game mechanics and features of former titles like Call of War and Supremacy 1914, Supremacy 1: The Great War comes with various innovations and exciting new features:

More units of the First World War than ever before
Different armor classes add a variety of tactics
Extensive research menu to unlock higher level units
Different province terrain types influencing the unit power including different naval terrain
Neutral road provinces for improved movement speed of units
Special unit abilities which can have a decisive impact
Epic units!
Diplomacy, coalitions and alliances to get in touch with other players

Supremacy 1: The Great War will play during the time of World War 1.

Supremacy 1: The Great War is free to play and available for browser and mobile platforms.