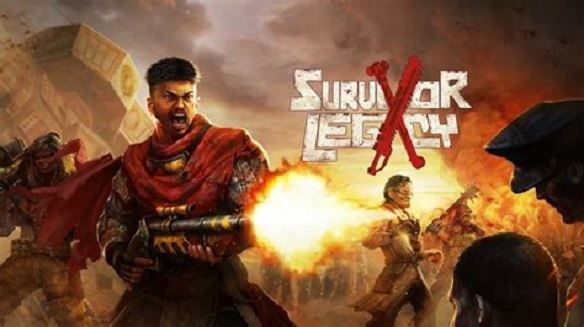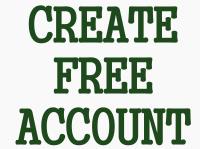 Play Survivor Legacy MMO Game
Survivor Legacy is a Free to Play zombie survival browser game perfect for the players who are looking for the ultimate survival adventure. The world as you know it is gone. Fight against a new world of zombies and mutants and build a new civilization with the survivors. Players need to build a base and join an alliance if they want to survive this world infested with hordes of undead. Along the adventure, you can meet new friends and recruit powerful heroes to battle together. Fight to find out what really happened and who is behind the virus outbreak.

Survivor Legacy introduces a post-apocalypse world where you need to survive. Find other survivors and build a city to start a new civilization.