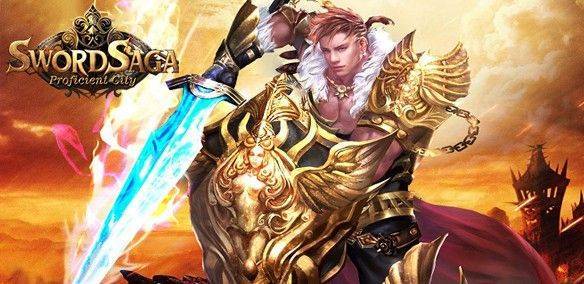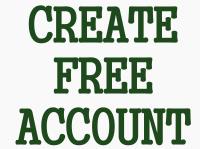 Play Sword Saga MMO Game
Sword Saga
Game Style: Free to play MMORPG
Available Platforms: Web Browser
Developing Studio: R2 Games

A classic hero building MMORPG from publishers R2 Games where players are led into an epic adventure fighting tyrannical rulers and potentially world destroying evil as heroes of good in a time of chaos. On the way players will meet a number of different companions that can be recruited into the players own Mercenary Regiment, responsible for their training as well as equipping both them and your own character to make sure you have a strong fighting group.

Sword Saga is a free to play MMO RPG with a strong fantasy themed set in a unique world and offers an extensive amount of features and content as well as experienced micro-transaction mechanics allowing players to purchase in game currency to help them on their way. The game can be played directly through your favourite Internet browser, offering a quick web registration to create your account and players do not need to download any client.

Starting out the first thing any player must do is choose between one of three classes, each of which has a male or female option; the Shooter, Magician or the Warrior. Each class is unique in its own way with both the types of skills and abilities it has available, its stats and defences and also the way in which it should be played/positioned in the various group formations e.g. tough physical defensive fighters on the front line defending the weaker characters on the backline.

There are a variety of ways for players to increase the strength of their group, identified by their personal Battle Rating, a value that is calculated from the players level, level of their Mercenaries, equipped gear/items, unlock skills and various other features that allow the player to improve their group. From earning Starmoon Crystals to upgrade their various stats directly (Attack, Endurance, Crit, Physical defence, Magical defence, Block) or directly boosting their Battle Rating by equipping Astrals in the Astro system, with four types of Astral is available (green, blue, purple and orange) that increase in power and rarity. Players also have access to a Blacksmith feature to improve and enhance their various items, weapons and armour.

PvE is a strong focus in the game with much of the story driven content focused around quests that will have players fighting challenging AI opponents in semi-automated combat, requiring strategy to improve their formations and Battle Rating. Many of these quests will lead into Solo Dungeons that allow players to earn rewards for successfully completing/clearing out an area to progress the story line, though these dungeons can be returned to the later and players can not only turn up the difficulty but also try to complete them with other players.

The game isnít all about cooperation with other players and players have the ability to challenge each other in the Arena for exciting PVP combat where players will compete for rank position on the leaderboard and the chance to earn XP and valuable rewards.