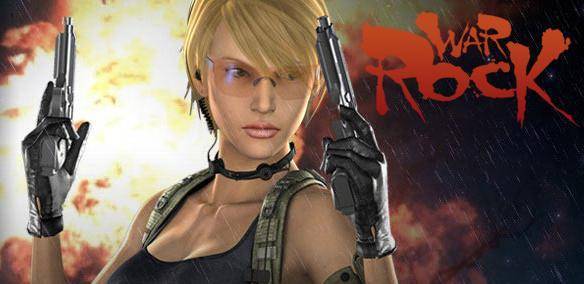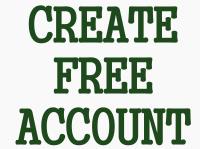 Play War Rock MMO Game
War Rock is a free to play military tactical first person shooter (FPS), developed by K2 Network, which features team or solo based play and unbelievable missions and maps. There are five classes to choose from: Engineer (Always a must have when using armored vehicles. Primary function is to repair and maintain vehicles), Medic (Through healing wounded team members, this unit can make or break success of each mission. Primary function is to provide medical aid as needed), Sniper (Infiltrate enemy lines and secure rooftop positions for prime Sniper kills. Primary function is to provide information on enemy units and long distance cover fire), Assault (The front line of any squad. Primary function is to provide close range combat and support for other branches) and Heavy Trooper (Usually called in to take out the big guns. This unit is essential to effectively neutralize the heavy artillery of the enemy side).

It features frequent update patches, which include new gear, vehicles, and even gameplay modes, driven by player request. Each Episode begins a new chapter of War Rock, expanding the stage with intrigue and treachery as the Derbaran civil war unfolds. Also, sponsored events and an integrated Clan System drive a fiercely competitive community.