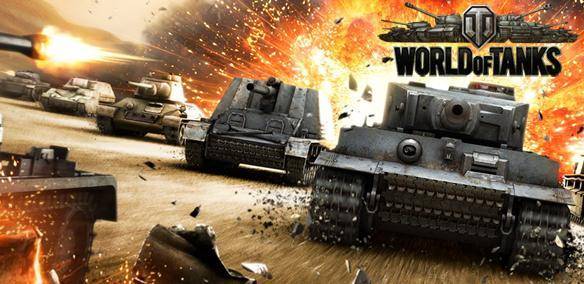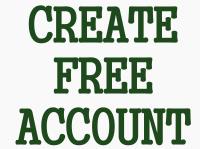 Play World of Tanks MMO Game
World of Tanks is a free to play massively multiplayer online action game dedicated to armored warfare. In the World of Tanks, itís all about teamwork. Victory is achieved by combining your combat skills with those of the other members of your team, each playing their own role on the battlefield. The game offers fast random battles featuring various modes, historic mini-campaigns, tourneys and epic Clan Wars on a global map, where mighty clans fight for hundreds of provinces employing grand strategy, diplomacy and economic power. Besides individual tank-ace skills, World of Tanks requires team work and a fine balance between light and heavy armor.

Developed by Wargaming.net for windows, Supported by high quality graphics and stunning audiovisual effects, provides authentic models and vehicle characteristics make you feel like a real tank commander taking part in action-packed 30 vs 30 PvP Tank battles. The game includes more than 150 armored vehicles from America, Germany, and the Soviet Union, carefully detailed with historical accuracy. A flexible system of authentic vehicle upgrade and development allows you to try any of the vehicles and weapons in the game, each unit type has its own advantages and can be extremely effective when operated by a true tank ace.