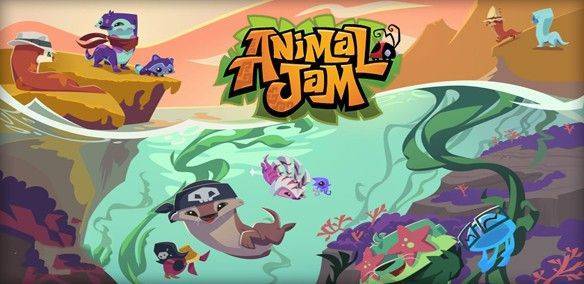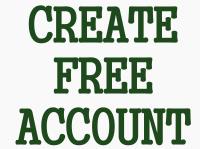 Play Animal Jam MMO Game
Animal Jam

Game Style: Free to play MMORPG
Available Platforms: Web Browser
Developing Studio: WildWorks & National Geographic

Animal Jam is a browser-based free to play MMORPG where players can create their own animal character and explore a huge fantasy world filled with puzzles, adventure and learning tools for children. The game has, in part, been created with National Geographic to bring a fun and family friendly interactive game for children that is both entertaining and educational. With a wide variety of customisation options players can create their own unique characters and play in safety with a number of security measures to protect the younger users. Animal Jam is a free to play MMO but offers a subscription-based Membership to players that parents can unlock that will give them unrestricted access to more game content.

Users can design create their online identity from a choice of different animals at the character/account creation menu, choosing from bears, wolves, rabbits, penguins, seals, koalas and other animals from around the world and create their "Jammer". Each character can be uniquely named using a combination of words on a preapproved list that can be cycled through by users to create some interesting and hilarious character names. This restricted naming system is used to protect children in the game from being exposed to players that will otherwise try to abuse such a system. This security and protection of users is emphasised throughout the game with the chat filters that restricts a number of potentially rude on mean words, but in game moderators are also always at hand to deal with any bad players.

As well as choosing their characters animal and name players are also able to customise their look with different fur patterns and colours and even dressing them up in a huge number of clothes and accessories that can be purchased in game using the Gems currency. Players can customise not only their animal but also their own private home/Den that they can fill with different furniture types and decorations that can then be visited by the public or locked up so that it is only accessible to friends. "Jammers" can also adopt their own pet that can be customised and used to play games with, as well as this it will follow you around so other players can see them. Most items are accessible, though there are some that are restricted only to Members that have subscribed to the game.

Animal Jam is a huge world broken up into different themed regions such as the beach, the jungle, the city and even the sea and each region has its own unique interactive features and mini games such as Puzzles and an Angry Birds type game that allow players to earn Gems. There are even educational elements where children can discover various locations that will allow them to watch videos about the animal kingdom, conservation and other interesting facts on their journey, all of which are added into their Journey Book which records all of the information they have found in their travels.